As part of our work on the topic; 'LOOK AT ME!' the children have been learning about their senses. Last week, we explored our sense of hearing, and we listened for all sorts of different sounds. This week, we have explored the sense of sight, and the children have made their own pair of glasses, using different coloured cellophane, and they each went for a lovely walk, to see if they could see some signs of Autumn.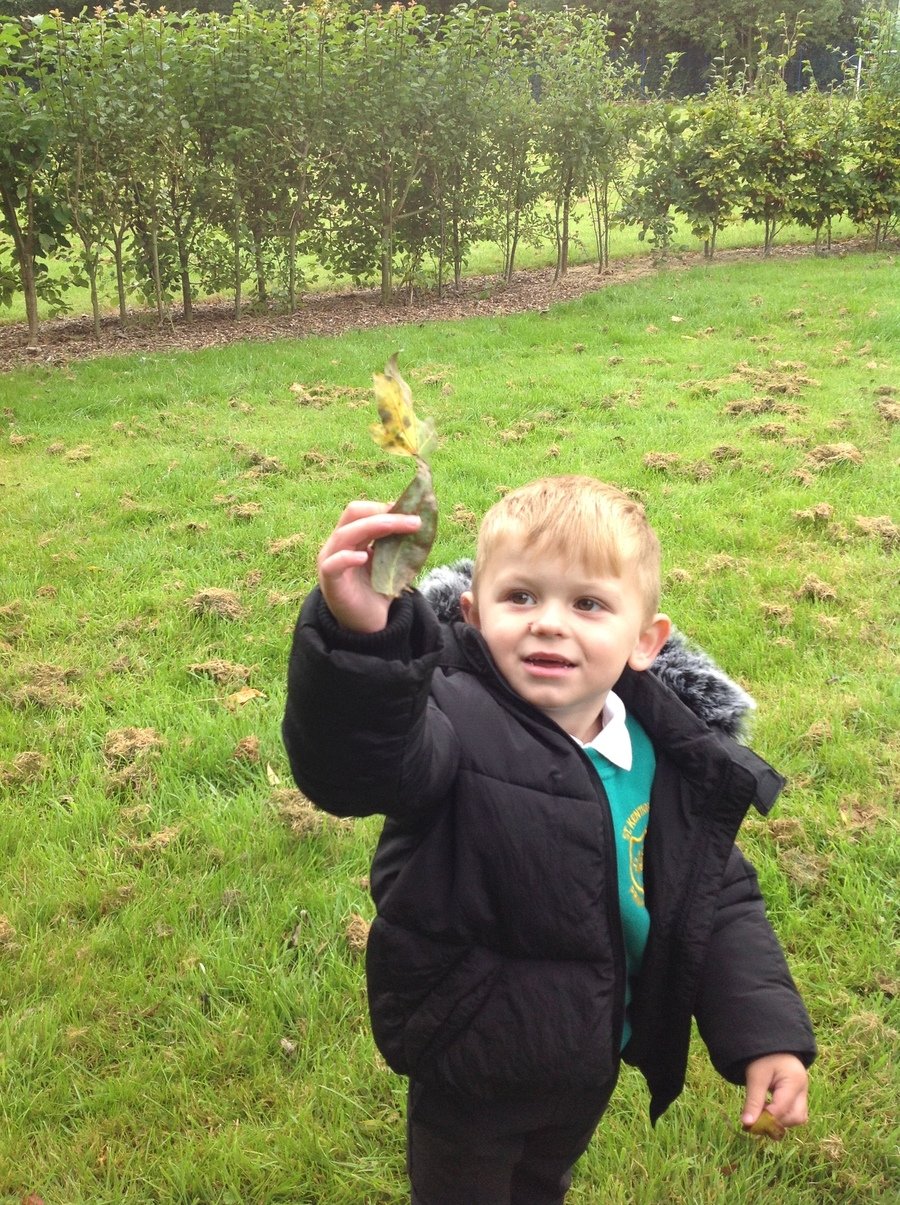 A great start in Acorns!!
All the children are beginning to settle well in Acorns. A huge 'thank you' to all parents and carers for your patience and support during this settling in period.
Next week, the children will be learning about our sense of hearing, as part of our topic that's called 'LOOK AT ME!!' Please encourage your child to listen for sounds all around you as you walk and encourage them to begin to identify what they hear. Enjoy the weekend, and see you all on Monday.
The Acorn team
Blog
Food for Thought
6/3/2020
'Happiness Is The Smell Of Baked Bread'
28/2/2020
Peas in a Pod...
14/2/2020