Our new RE topic this term is 'Belonging'. We have been exploring what it means to belong to things in our life.
Baptism is a way of belonging to God's family. We did some fantastic role play of a baptism ceremony today! The children embraced their roles as priests, parents and Godparents. Our class bear was baptised by them wonderfully!
This week we have been winter hat designers and makers! We learnt a new skill of sewing and enjoyed joining the pieces of felt and hand-made poms to our hat designs! Barnaby Bear will have lots of amazing hats to wear to keep him warm when he visits Antarctica soon!
This week we have been discovering and celebrating black artists and musicians.
We loved listening and dancing to Louis Armstrong and Jill Scott. We also explored the 'beautifully messy' artwork by Jean-Michel Basqiuat!
Can you find more amazing black musicians and artists and share them back in school ? We'd love to share who you discovered!
We are so excited to explore the skills, talents and inspirational stories of black people around the world.
October is Black History Month, but we will continue our journey of celebration and discovery throughout the year!
We have started by exploring the wonderful work by Martin Luther King and been inspired to write our own 'I have a dream' speeches.
We expressed our dreams for our local community, school, friends, the world, leaders and families. What wonderfully inspiring speeches these were!
The world is in your hands Year 2...it's time to make a change!
We have been in the Dream Zone performing a special psalm. We learnt a psalm is a special 'singing' prayer to God.
We have all worked so hard in being the best bucket fillers we can be! Our class story has shown us ways we can fill each other's buckets on a daily basis!
We hope you notice lots of bucket filling at home too!
Blog
See you on SeeSaw!
20/3/2020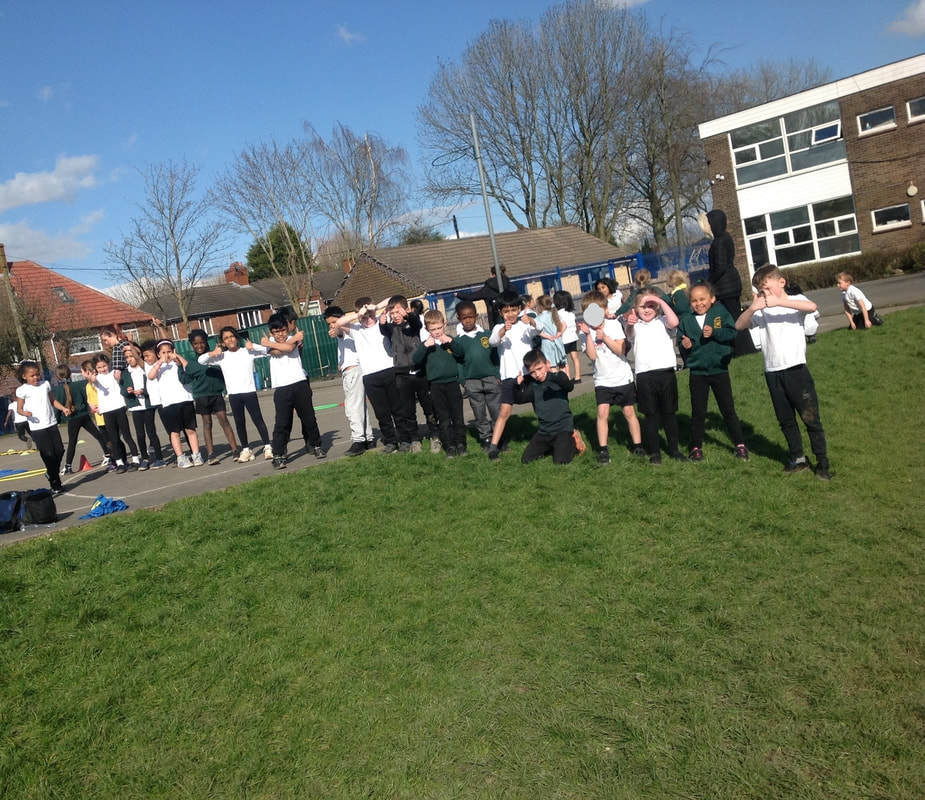 :-)We've all had a wonderful day in school playing games with our friends and being sports stars in the afternoon with special sports tournaments!

I'm really looking forward to seeing all your amazing learning on Seesaw...please see the instructions on how to connect with your child's learning pack!

Take care of each other and I can't wait to see you back in the classroom again soon! :-)