To contact the Chair of Governors, please use the email below.
chair@st-kentigerns.manchester.sch.uk
As a school that is part of the Emmaus Catholic trust, our Governors sit on a local governing board (LGB) within the multi-academy trust. As such, there is greater autonomy than in a maintained school.
The Governors are made up of various groups including:
Foundation Governors (representing the Bishop)
Parent Governors
Staff Governors
LA representatives
They are elected to Office for a number of years. Responsibilities include:
Appointing and dismissing staff
Setting the Admission policies
Establishing and monitoring the curriculum
Health and safety
Safeguarding
And many other areas.
Governors normally hold three full governing body meetings a year plus a number of sub-committee meetings.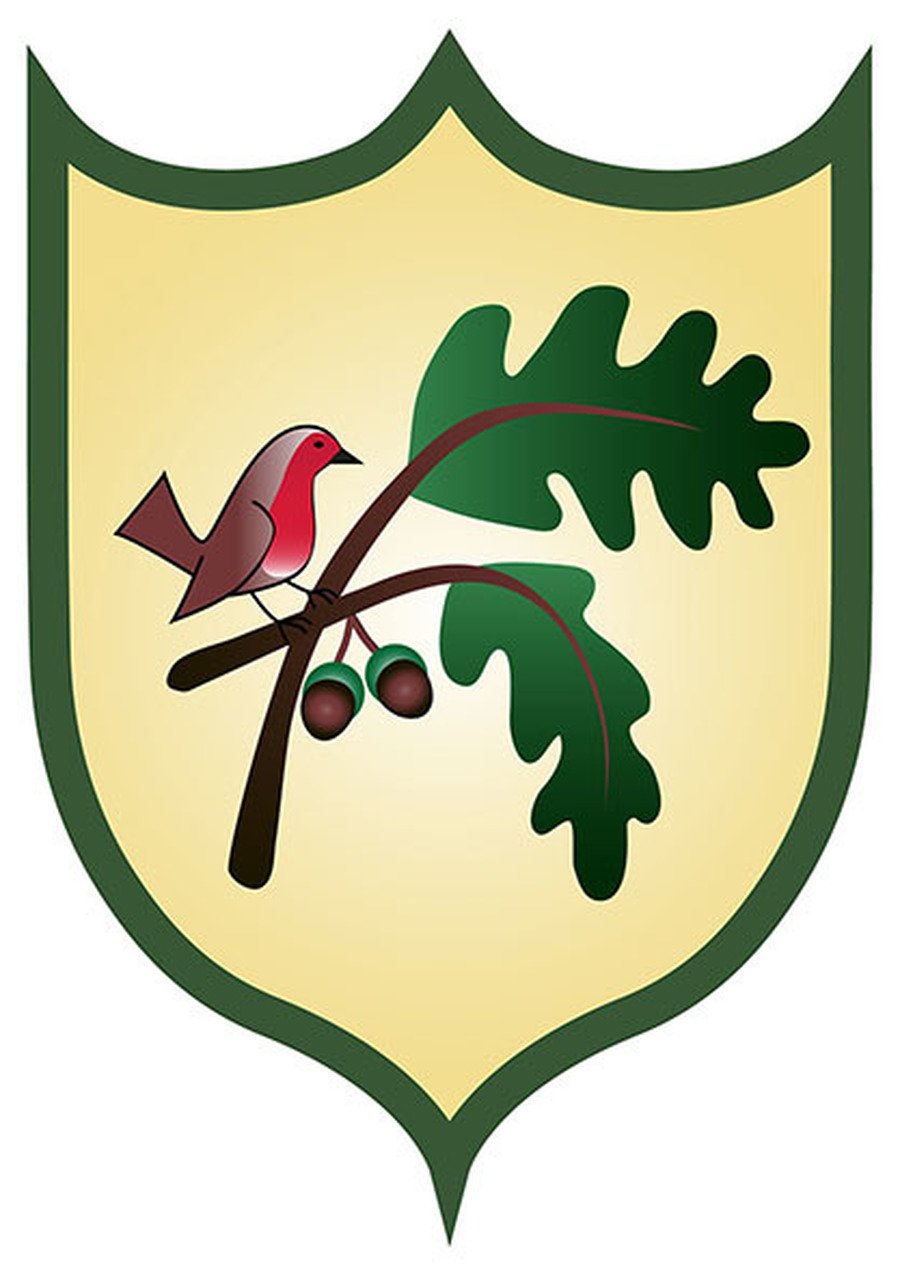 St Kentigern's Governors and Committees 2022-2023
Governing Body Membership 2022-2023
Name

Role

Term of Office ends

Governors in another school

Associate Governor

Committee member

Voting rights

Business Interests declared

Madeline Muldoon

Headteacher

N/A

No

No

Finance and Resources including Staffing

FGB including Curriculum

Yes

Nothing to declare

Gerry Hodson

Chair Foundation

31/10/23

No

No

Finance and Resources including Staffing

FGB including Curriculum

Yes

Nothing to declare

Canon Michael Cleary

Foundation

10/07/23

No

No

FGB including Curriculum

Yes

Nothing to declare

Angela Cassidy

Foundation

02/12/24

No

No

Finance and Resources including Staffing

FGB including Curriculum

Yes

Nothing to declare

John Hannen

Foundation

31/08/24

No

No

Finance and Resources including Staffing

FGB including Curriculum

Yes

Nothing to declare

Mike Devlin

Foundation

30/06/23

No

No

Finance and Resources including Staffing

FGB including Curriculum

Yes

Nothing to declare

Louise Scott

Staff

31/10/23

No

No

Finance and Resources including Staffing

FGB including Curriculum

Yes

Nothing to declare

Chris Glynn

Associate

23/07/22

No

Yes

FGB including Curriculum

No

Nothing to declare

Helen Williams

Foundation

01/05/24

No

No

Finance and Resources including Staffing

FGB including Curriculum

Yes

Nothing to declare

Peter Tite

Foundation

30/06/23

No

No

Finance and Resources including Staffing

FGB including Curriculum

Yes

Nothing to declare

Ciara Dorsette

Foundation

13/07/23

No

No

FGB including Curriculum

Yes

Nothing to declare

Zaphira Kambouris

Amina Waldron

Parent

13/07/23

No

No

FGB including Curriculum

Yes

Nothing to declare
Governors meetings 2022-2023
Resources Committee
| | | | |
| --- | --- | --- | --- |
| 2022-2023 | Autumn | Spring | Summer |
| Percentage attendance | | | |
| Mr Gerry Hodson Vice Chair | | | |
| Mrs Angela Cassidy | | | |
| Mr John Hanne Chair | | | |
| Mr Mike Devlin | | | |
| Mrs Muldoon | | | |
| Mrs. Louise Scott | | | |
| Peter Tite | | | |
| Mrs. Helen Williams | | | |
Full Governing Body meetings
2022-2023

Autumn

Spring

Summer

Percentage Attendance

Mrs Madeline Muldoon

Mrs Gerry Hodson Chair

Mrs. Angela Cassidy Vice Chair

Mr. John Hannen

Canon Michael Cleary

Mr. Mike Devlin

Mr. Peter Tite

Mrs. Helen Williams

Mr. Christopher Glynn

Ms. Ciara Dorsette

Ms. Zaphira Kambouris

Ms. Amina Waldron

Mrs. Louise Scott